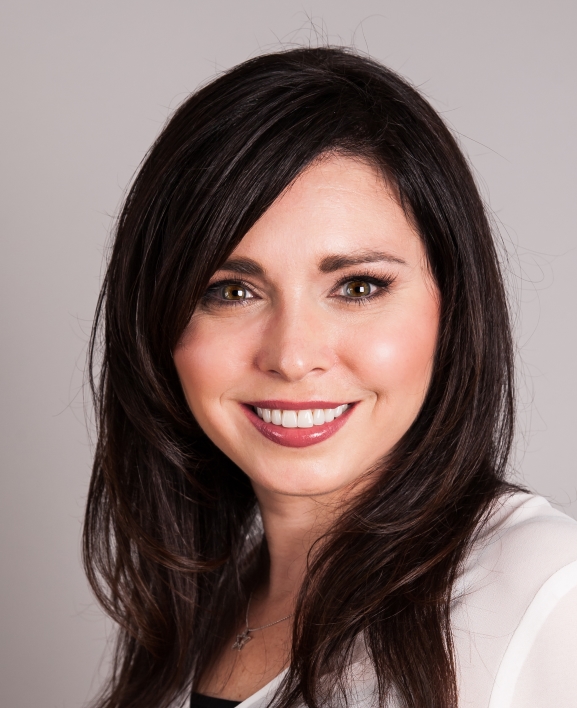 Please contact our office at 702.912.5848
for further details or to inquire about booking Dr. Cavenagh for one of these services
Quick Facts
Nicole Ann Cavenagh, Ph.D. is a Las Vegas based psychologist with her own practice.
She obtained her Doctorate in Clinical Psychology from the University of Nevada, Las Vegas.
Her expertise includes neuropsychology, psychology, developmental disabilities, and psychosocial issues.
She has more than 12 years of clinical experience in these areas.
For more information, please see Full Bio.